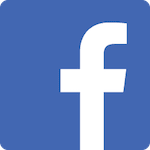 They are so kind and patient with my son! I would highly recommend them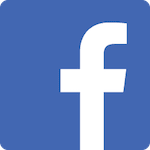 They go beyond martial arts training, and include character development! Extremely family oriented, they have become an extended family to my children as well as myself and my husband. Extremely flexible class schedules, cannot say enough great things about balanced marital arts!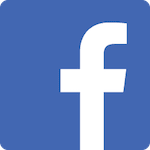 This is an incredible place. My son has gone here for 6 1/2 years. There is no better place! Patient and kind yet still disciplined and instructional. I highly recommend it for anyone of any age. Amazing!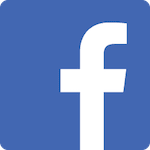 Excellent instructors, full body conditioning and superior self-defense taught. Extremely positive attitudes enable you to perform at a higher level than you thought possible.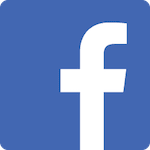 My son who is 6 years old loves it! He has to earn every belt, stripe, and star. He not only is learning self-defense, but how to be responsible, respectful, and humble. I am so glad he attends this school!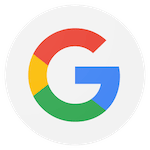 We have been attending Balanced Martial arts for 6 years. My son, who was super shy and refused to do team sports just earned his back belt. In the past 6 years he has grown into a confident young boy. The Sensei have encouraged and pushed him further than I could have imagined.
They go beyond just classes, fun rewards events to attend, pizza nights, seminars and workshops. The post cards that arrive in the mail commenting on a great class bring a smile to my boys faces. If you want a place with a personal touch, people who get to know your child for who they are and a great program, this is it.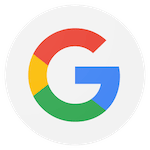 This is a great school for martial arts and personal development. Terrific instructors who challenge you but who also understand your personal needs and limitations. Great fellow students with team spirit. I'm 60+ and I've been a student 17 years, through a knee replacement and lots of physical limits. Join us!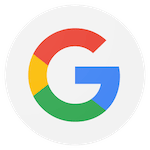 Balanced MA has been great for my daughter Livvy -- she is in better health and has more confidence. She looks forward to going to her dojo. I was also very impressed with how well they handled COVID-related restrictions in the last two years. They provided outdoor workouts and sessions and polled everyone's concerns in a very professional way. They don't just focus on the physical benefits of martial arts, they are focused on the philosophical and emotional benefits as well. Recommended.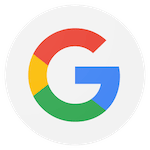 Balanced Martial Arts is such a wonderful martial arts school. Our kids have been students there for five years – our 9-year-old son is now a black belt and our 5-year-old daughter is a green belt. The senseis are exceptional at making the classes fun, engaging and appropriately challenging. The school provides a safe haven where kids can overcome their fears and celebrate their achievements. Beyond the great technical training and physical conditioning, we love the school for its supportive environment, emphasis on character, and leadership teachings. Both of our kids are respectful, confident, self-disciplined and courageous young individuals – Balanced Martial Arts played an important role in shaping them to be the great kids that they are.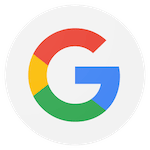 My sons and I have been training at Balanced Martial Arts these past three years. We have all benefited in mind & body. The instructors are great. They are very down to earth and knowledgeable. They understand everyone has a different fitness level and mind set. They take it into account as they help you to move to a better level. For me what is key is "Egos" are left at the door; teachers and students alike are there to support you as you move on to greater heights in the martial arts. It is a great place to be.